Our Most Compact and
Affordable Speaker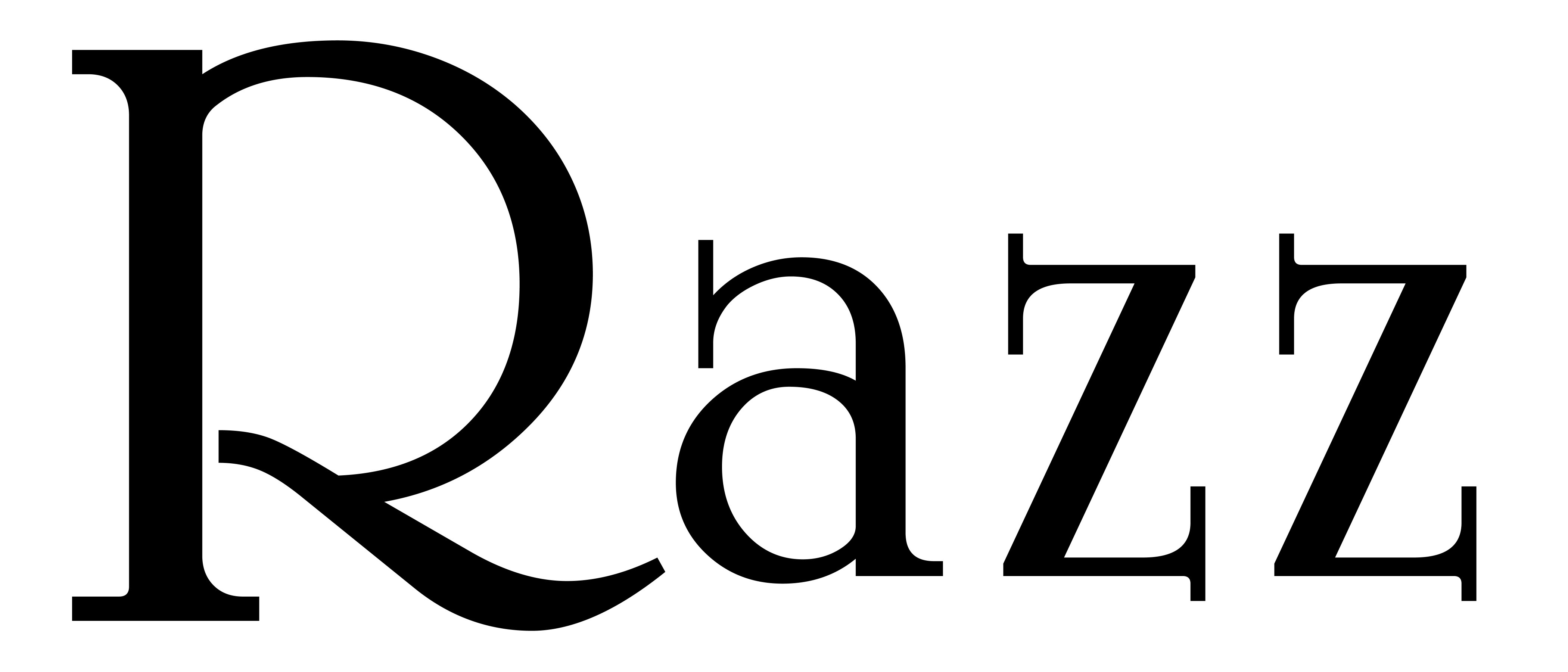 Volti Audio, makers of the highly acclaimed Vittora and Rival horn loaded loudspeaker systems is proud to introduce the most compact and affordable Volti horn speaker to date – the Volti Audio Razz.
The Razz is a three-way, hybrid horn/bass-reflex loudspeaker, with high sensitivity, wide bandwidth, superb build quality and captivating sound.
Learn more
A true horn speaker, with lightning fast dynamics, presence and immediacy, the Razz is also a horn speaker you can live with long term, because it is a refined, integrated and musically engaging performer that does not suffer from the bandwidth limitations, frequency response aberrations and colorations that characterize other horn designs.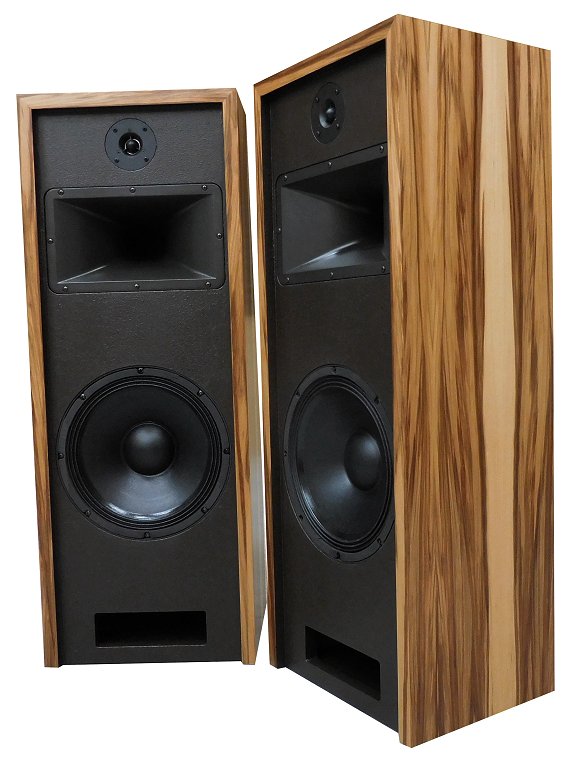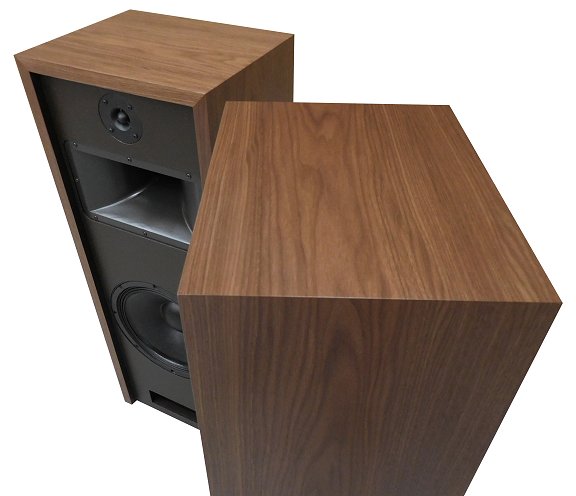 Placement Flexibility
The Razz is room-friendly and can be positioned against a wall, in a corner, or pulled out into the room.  It is front-ported which allows the greatest flexibility in placement since the port does not rely on, nor is affected by, walls behind or beside the speaker.
The sensitivity and ease of drive make the Razz capable of filling a very large room whereas the superb integration ensures it will also work in an intimate, near-field setting.
Details and Specifications
12" high-power and high-sensitivity woofer – bass reflex configuration, ported
Large midrange horn with a 2" throat and a shallow wide-dispersion design
High quality 2" outlet midrange compression driver with a composite diaphragm
High quality neodymium horn tweeter
Custom made crossovers featuring high quality components, all hand-wired
Bi-wire at the input terminals
Sensitivity: 97db
Recommended amplifier power: 8wpc (min.), 80wpc continuous (max.)
Bandwidth: 35Hz – 20kHz
Nominal Impedance: 6ohm (connect to 8oh taps)
Dimensions: 40" tall, 15" wide and 12" deep
Weight: 90 lbs. each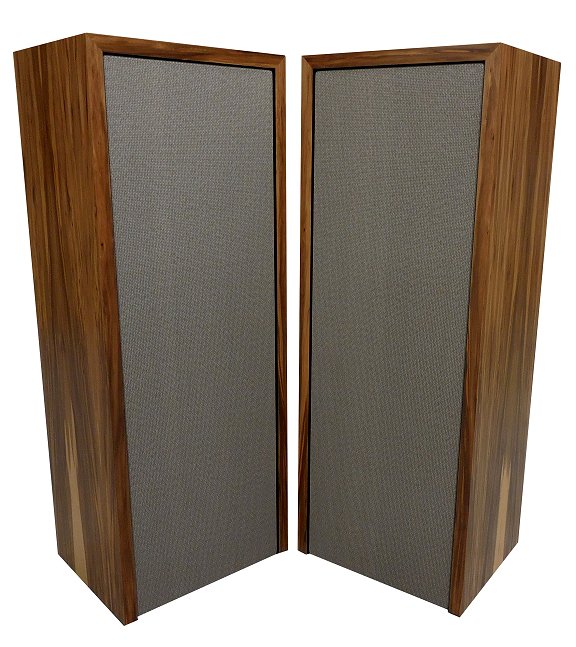 Red Gum with Premium gray cloth
Sound Signature
With a frequency response of 35Hz – 20Khz and a sensitivity of 97db (2.83v/1M), Razz delivers glorious, full range, tactile sound from as little as a handful of amplifier watts
The Razz shares the same "Volti" sound signature as all of our speakers:
Effortless power delivery
Wide dynamic range
Finely resolved articulate mid-range
Immersive, room-filling sound
Pinpoint imaging and wide soundstage
Sings-with-one-voice driver integration
Full-range bandwidth
Tight, deep bass
Accurate tone and timbre
Volti Audio is known for building beautiful speakers.  We also put an emphasis on durability and longevity.
Learn more
The Razz comes with real wood veneer applied in a vacuum bag for a glass-smooth surface.  We use a "permanent" two-part glue to bond the veneer to the cabinet.  By contrast, many manufacturers use PVA glue or contact cement, which are not 'permanent' glues.
Volti Audio is known for beautiful finish work.  The lacquer finish used on the wood veneer of Razz cabinets is catalyzed and designed to resist damage from UV light.  We use a medium-rubbed lacquer finish to allow the character and texture of the wood grain to show through, so you always know you're looking at a real piece of wood.
The durable textured paint finish used on some panels of the Razz is a commercial grade coating designed to handle wear and tear better than typical paint finishes.  This coating is easy to clean and is not damaged as easily as smooth, glossy coatings.
You will never find MDF or 'flakeboard' used in the construction of a Volti Audio speaker cabinet.  We think of our speakers as 100-year products, and we use the finest wood, adhesives, and fasteners in the construction of the Razz cabinets.  The Razz cabinet is built from 1" thick Baltic Birch plywood, fully braced, and properly damped.    We welcome comparisons to any other speaker – especially in the same price range as the Razz.
Driver and crossover components are Pro-Audio grade, meaning they are very durable and capable of being used a lot harder than they ever will be in your home.  This means that the drivers are never near their max, and will last a very long time because of that.  The Razz woofer for instance, is capable of continuous 600 watt input – ten times what it will ever handle in the Razz – and unlike woofers with rubber surrounds, it has a resin impregnated cloth surround that will last for decades.
The cloth used on the standard grills for the Razz is a high quality, acoustically transparent black cloth.  There is an available upgrade to a Premium woven cloth, which adds a beautiful texture to the front of the speaker, and resists fading and tearing much better than the lightweight standard cloth.   All of our cloth is stretched tightly and secured in place with plenty of staples.
The Razz speakers truly do offer both Beauty and Durability
. . . is the quality that comes from creating with passion, care, and attention to detail.  It is a quality that is evident in every aspect of the Razz speaker.
Learn more
The materials used in the Razz are meticulously selected for their physical beauty, durability, and sonic characteristics.
The look, feel and sound of the Razz is the combination of great craftsmanship, great materials and attention to details.
Details like grill frames, which snap onto the cabinets with magnets, made from a solid piece of ½" thick Baltic Birch plywood, cut by CNC, sanded, primed, painted, and then covered with a durable cloth.
Many other quality details can be found on Razz speakers, like laser cut Lexan input plates with high quality five-way binding posts (bi-wire-able), drivers mounted with machine screws and inserts (rather than wood screws into flakeboard), the use of 'No Rez' brand damping material, and separate boards for the high and low crossover filters to minimize interference.
The Razz features a 1" horn tweeter that extends frequency response smoothly out to 20Khz without the annoying and harsh sounding peaks that other high-sensitivity horn tweeters exhibit.  The Razz provides high frequency detail and smoothness above and beyond other horn speaker designs.
Learn more
The Razz features a 2" outlet midrange compression driver with a dome shaped composite diaphragm, an annular phase plug, and a neodymium magnet – feeding into the 2" throat of a large midrange horn with a shallow profile.  The midrange is carefully voiced and integrated through the crossover and with extra damping applied to the horn lens.  The midrange of the Razz is where the music lives!
The Razz features a cutting edge woofer, with low distortion, high sensitivity, a neodymium motor with a built-in demodulation ring, cast-aluminum frame, and a host of other features that all work together to help the Razz produce tight, low bass that is unexpected at 97db sensitivity in a cabinet this compact.   The bass from the Razz is the foundation of the music and it is an impressive foundation!
The Razz features hand-built crossovers with very high quality Metalized Polypropylene Capacitors, 14ga hand-wound copper inductors, and metal-oxide resistors, all mounted on separate high and low frequency wooden boards that are carefully located within the cabinet to reduce vibration and interference with driver magnets.  These Volti Audio crossovers are the key to the great integration and overall voicing you hear from the Razz.
The Razz is able to reproduce nine-full-octaves of rich, smooth, ultra-low distortion sound because of these great drivers and components.
Like all Volti Audio loudspeakers, the Razz has an exceptionally high parts and labor cost relative to the selling price.
Learn more
Our chosen business model is to sell direct to our customers, without dealers or distributors.  This essentially cuts the price of our speakers in half compared to loudspeakers sold through dealers.
The quality of materials, the craftsmanship, the meticulous finish work, and our direct-to-customer sales approach make Volti Audio loudspeakers the best value for money loudspeakers available.
Many More Razz Photos HERE
The Razz is offered for sale fully veneered, finished, with grills and packed in very heavy-duty boxes ready for shipping.  Shipping cost is not included in the prices below.  Razz can be shipped via UPS Ground in the USA, typically for less than $250.
Available in your choice of four beautiful wood veneers
Walnut (Flat-cut)
Mahogany (Ribbon-striped)
Cherry (Flat-cut American Black)
Maple (Flat-cut)
with black stretch grill cloth for $4,999/pr.
Premium cloth upgrade $300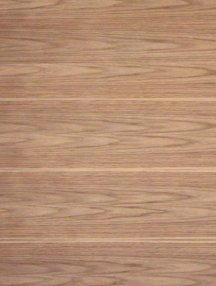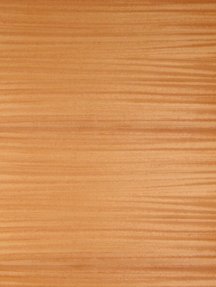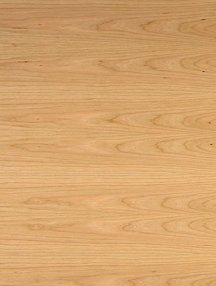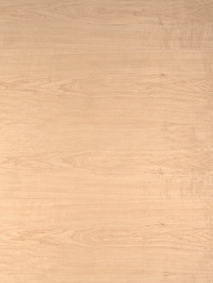 Also available in your choice of these four Premium wood veneers
Bosse Cedar
Rosewood
Red Gum
Ash – Blackened
With Premium grill cloth included for $5,999/pr.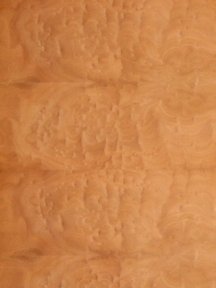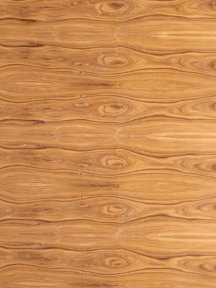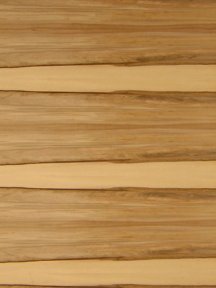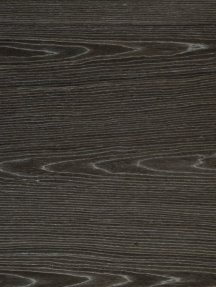 Premium grill cloth comes in four different styles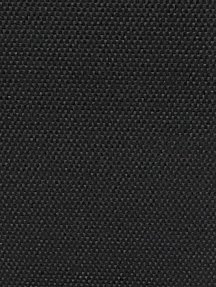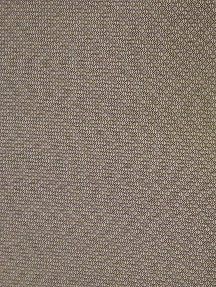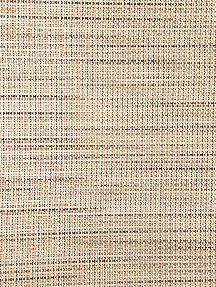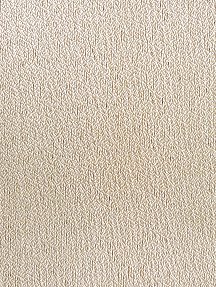 Are you ready to experience Razz for yourself?
To purchase a pair of Razz speakers, please send an email to me, Greg Roberts of Volti Audio, voltiaudio@gmail.com
I'll reply back as soon as I can to answer any questions you have about the Razz speakers.
If you already know exactly what you want, send that info to me along with your full name and shipping address, and I'll send you an invoice that has itemized pricing, shipping cost, production timeline, and payment options.
I look forward to building a great pair of Razz speakers for you.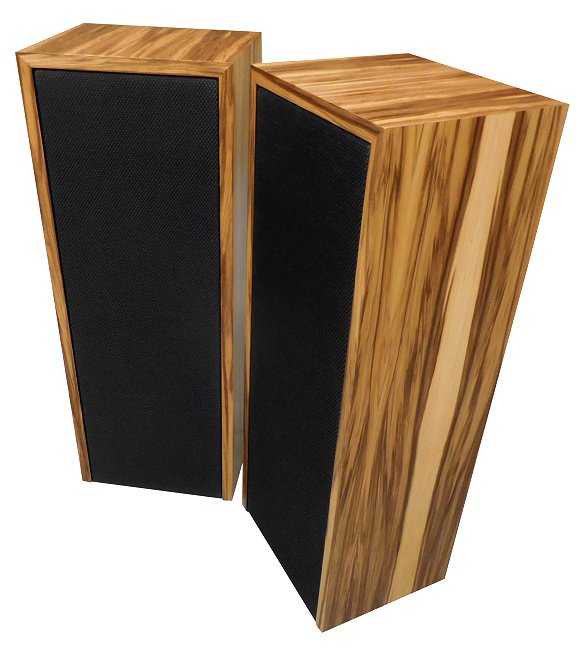 Red Gum with Premium Black Grills
Wanted: Pair of Klipsch Forte III's in trade towards a pair of Razz speakers.  Only the III's please.  I want to do a detailed comparison to show the superiority of the Razz up close in photographs.  I also want to set the two pairs of speakers side by side with a switchbox to switch between the two on the fly, as music is playing, to show just how much better the Razz is.  Rather than buy a new pair or B-stock pair, I would rather take in a trade and help a Forte III owner step up to something better at the same time.  Send me an email please.
Greg