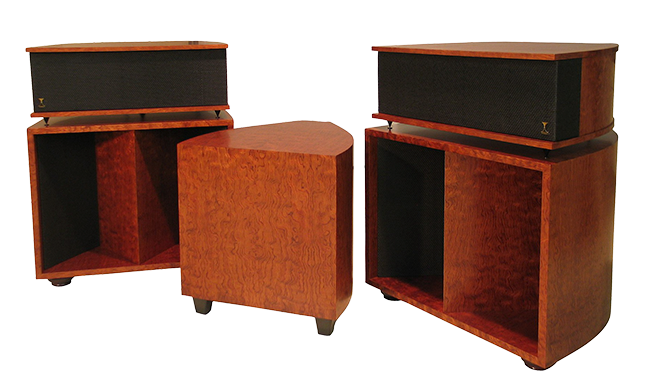 My mailing and shipping address is:
Greg Roberts
Volti Audio
6100 Nashville Highway
Baxter, TN 38544
I check my emails several times a day every day, and every once in a while, on a particularly busy day I miss one.  If you've sent me an email and I haven't responded, please try again.  If you continue to have trouble reaching me by email, please try calling or try this contact form instead.