Volti Audio designs, builds, and sells high sensitivity horn speakers that have a musical impact rarely found in our industry.
Effortless power delivery, full bandwidth dynamics, near-perfect driver integration, wonderful imaging and soundstage, great tonal balance from top to bottom – all describe what you will hear from your Volti Audio speakers
It is the "Volti" sound – "Turning the page" on horn speaker design
Most Volti Audio speakers are made to order, with a wait time of two to six months, depending on the model chosen and how busy the shop is.
We often have finished speakers available for immediate shipment.
Please see current in-stock inventory below: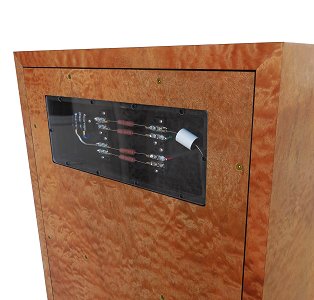 The New Volti Audio Horn Loudspeaker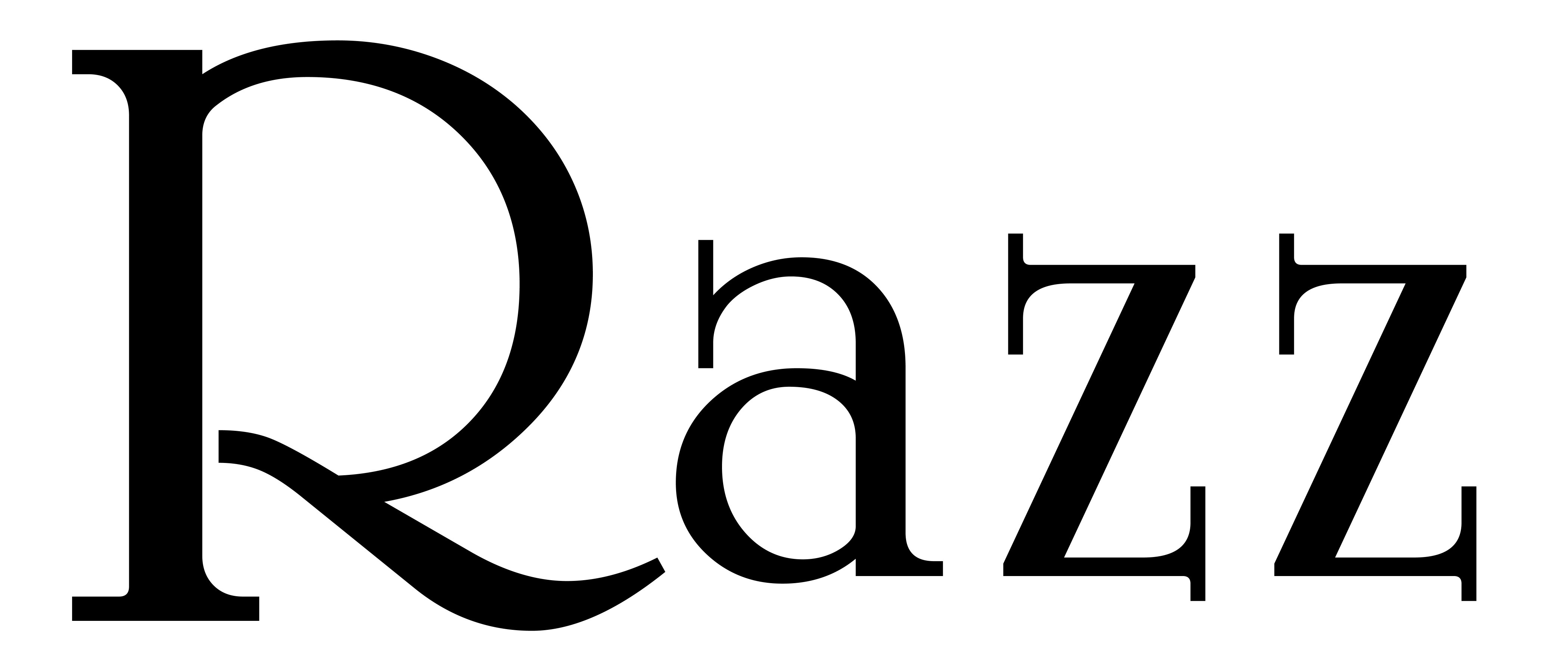 Volti Audio, makers of the highly acclaimed Vittora and Rival horn loaded loudspeaker systems is proud to introduce the most compact and affordable Volti horn speaker to date – the Volti Audio Razz.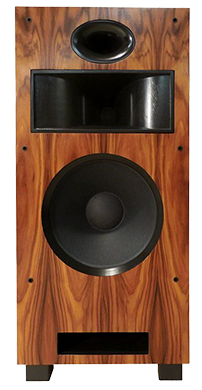 Following in the tradition of all Volti Audio loudspeakers, the Rival is both highly sensitive and wide bandwidth – with a frequency response of 32Hz – 20Khz and a sensitivity of 100db/W enabling glorious, full range, tactile sound produced from as little as a handful of amplifier Watts.
The "New Rival" is available now – please inquire for all the details.  Formal announcement coming in late Summer 2021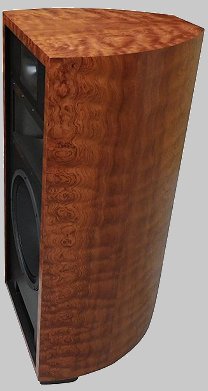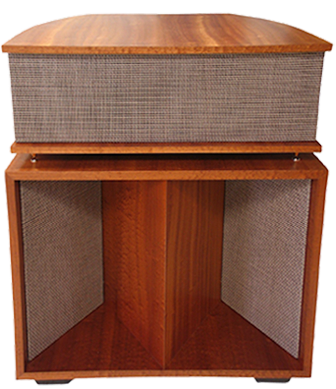 The Volti Audio flagship model is a fully horn loaded loudspeaker system that captures the essence of live music like no other.  104db sensitivity, tight and deep bass extension to 25Hz, lightning fast dynamics and a midrange that is so big, you can walk into it and shake hands with the saxophone player!  A truly remarkable musical experience from a design that could be considered a work of art.
"Music is easy to miss for the listener who thinks his job is to concentrate on the sound."
Art Dudley 
Sign up here to receive Greg's email newsletter.  It's usually informative, sometimes entertaining, and at rare times, may even be enlightening. 🙂