Current Inventory
New Rosewood 2020 Rival Special Edition
We are celebrating our ten years in the business with the introduction of the NEW 2020 Rival Special Edition loudspeaker.
The Rival SE is the culmination of a decade of design and engineering experience, resulting in Volti Audio's most stunning and refined speaker to date.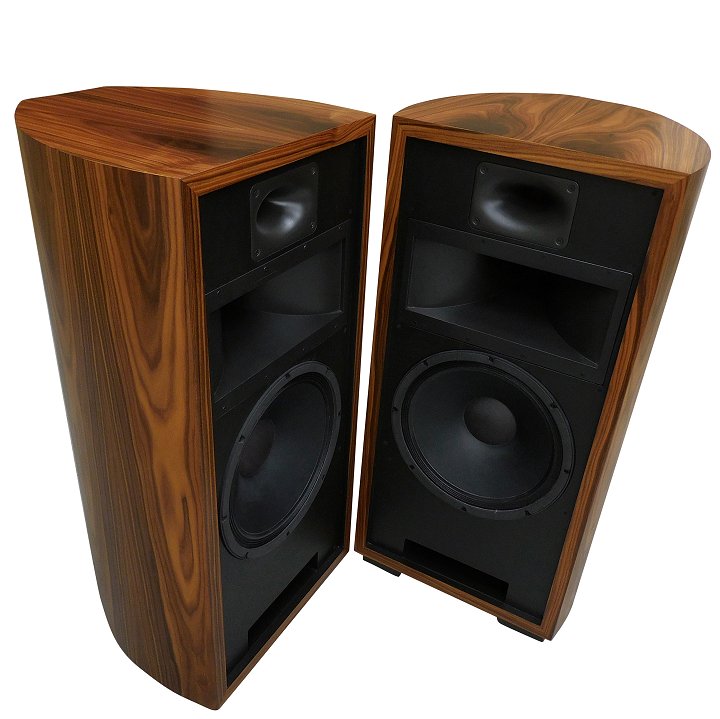 These beautiful speakers are Brand New and waiting for a new home!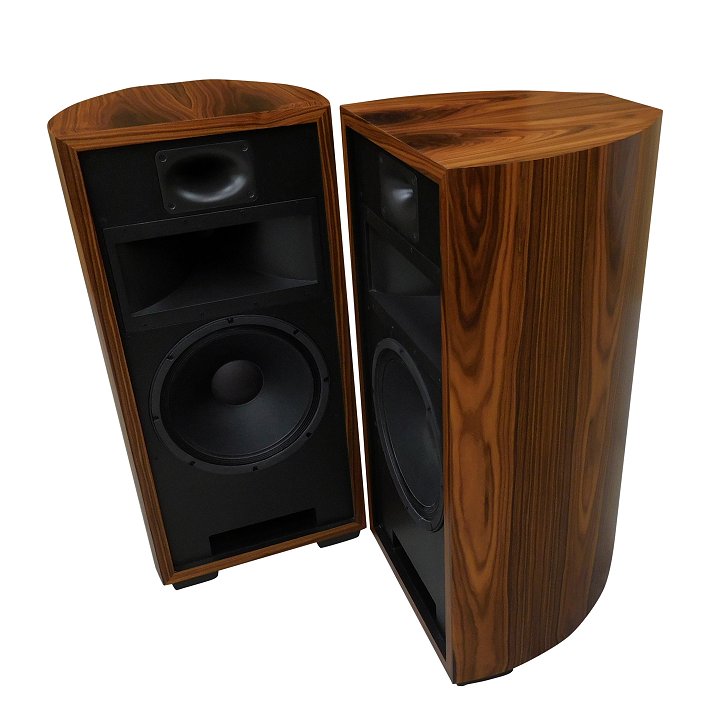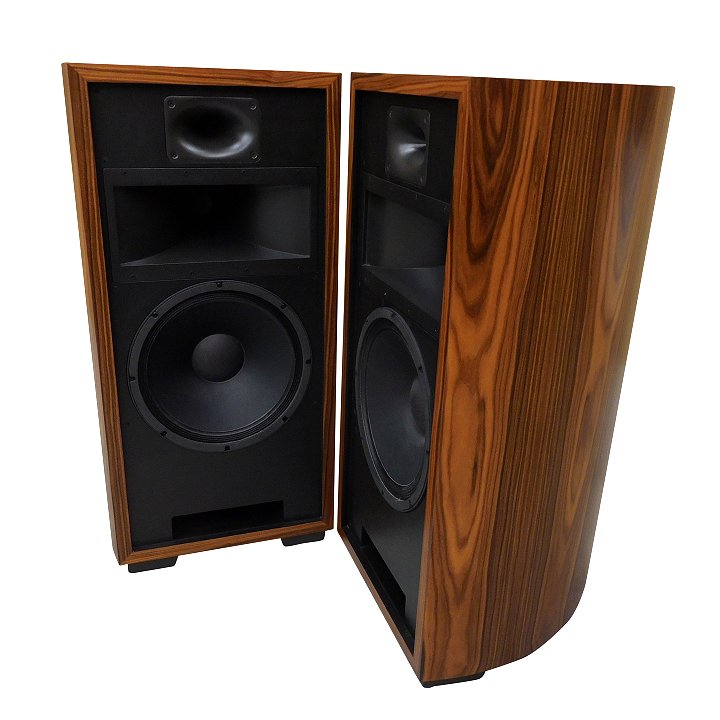 2020 Rival Special Edition speakers come fully optioned with premium full veneer, matching external crossovers, Triode Wire Labs internal wiring, black woven-cloth grills, individual and reusable crates, and cloth covers.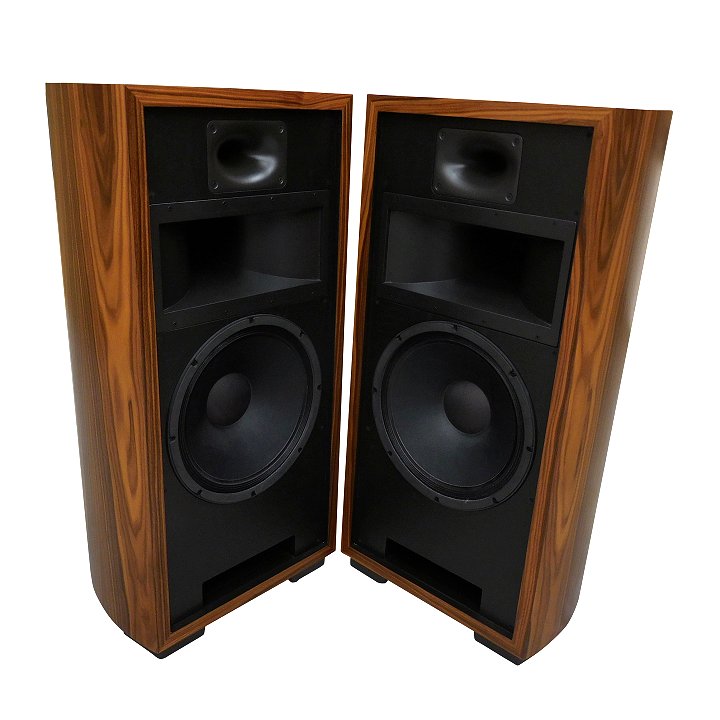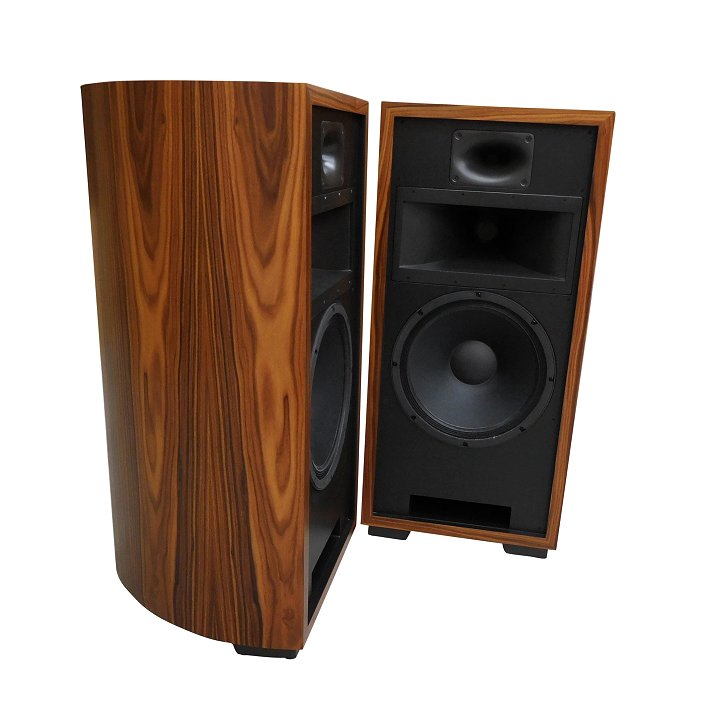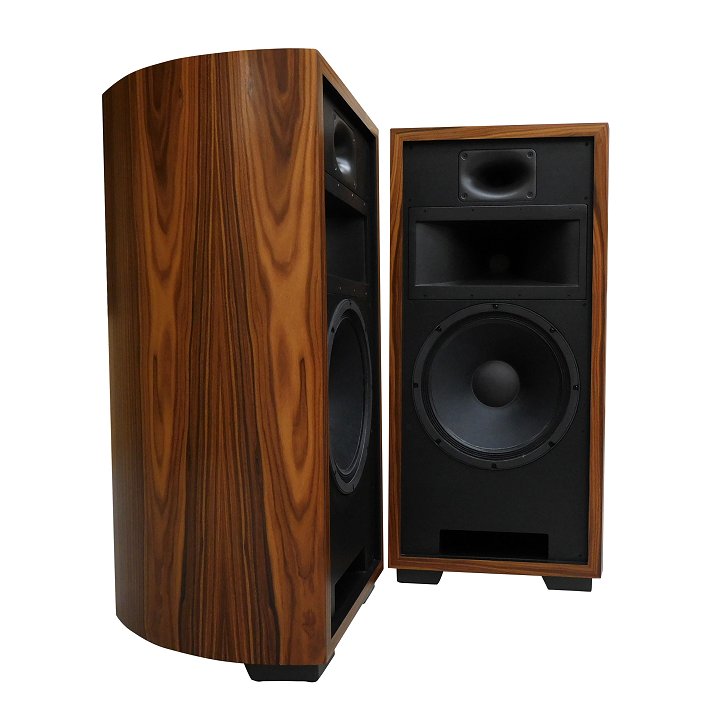 Price is $19,900 and are ready for immediate shipment or delivery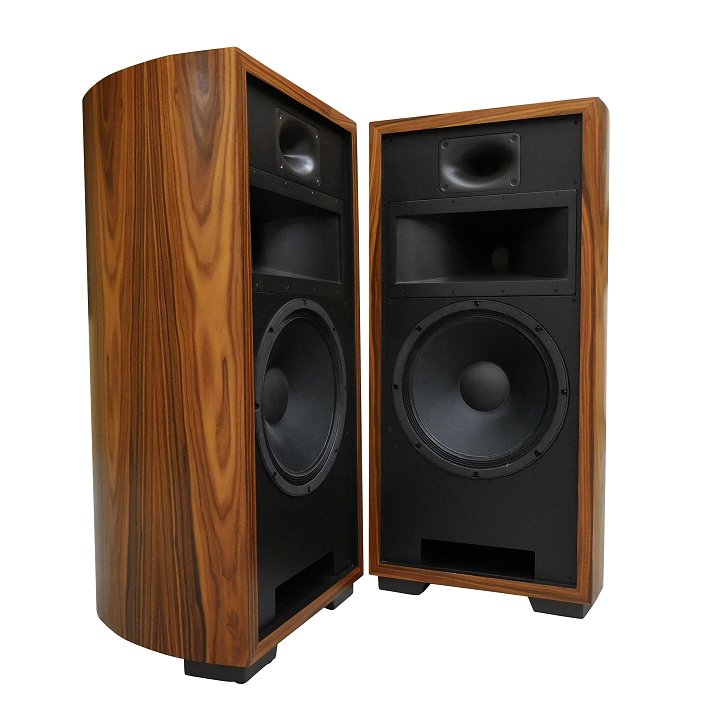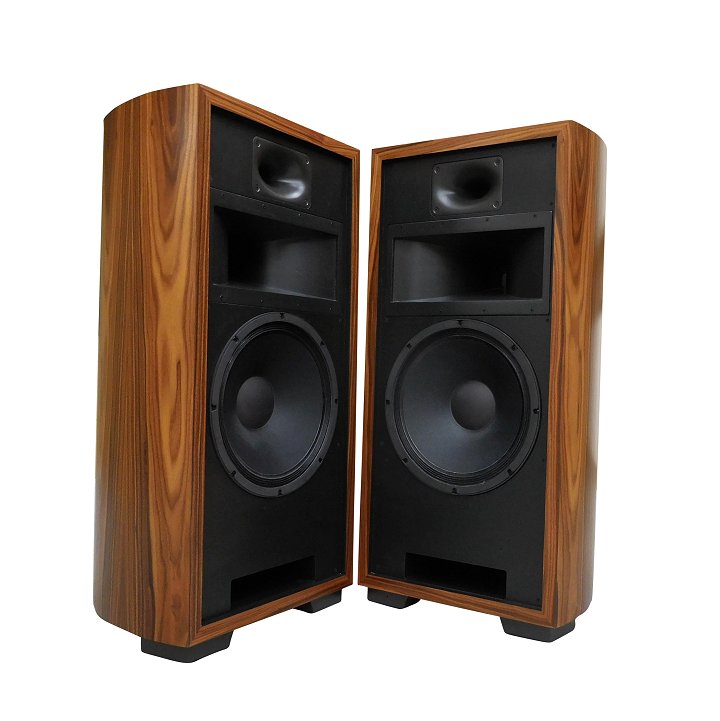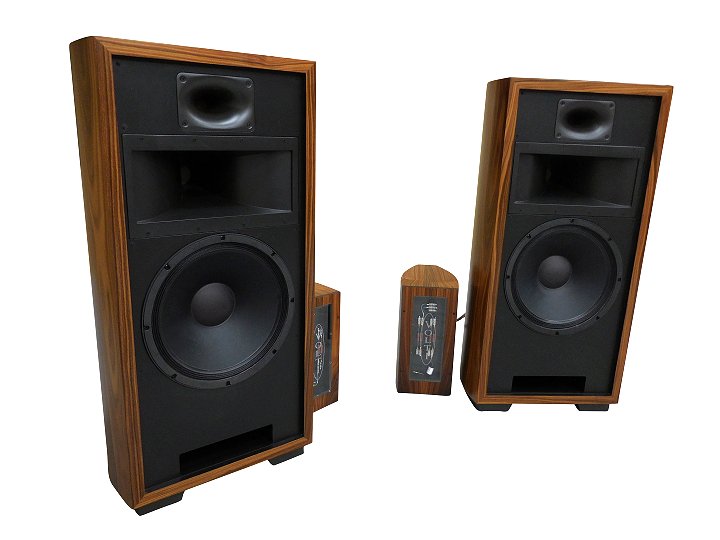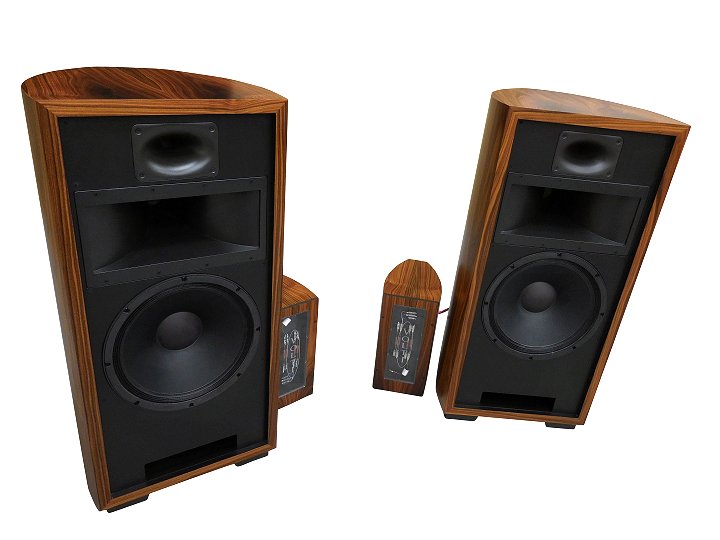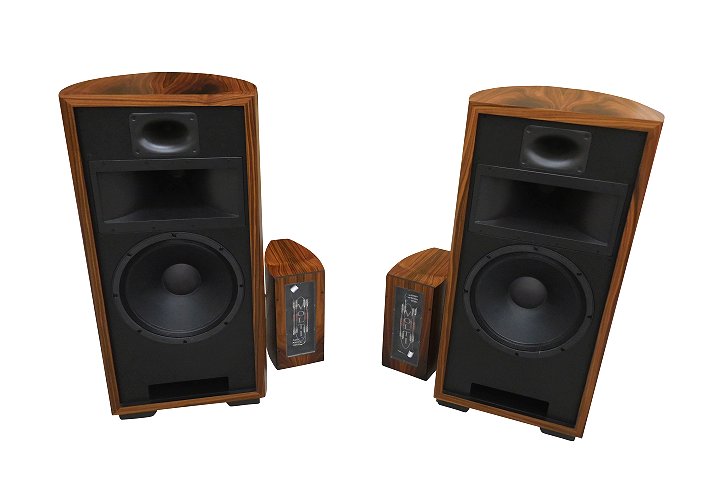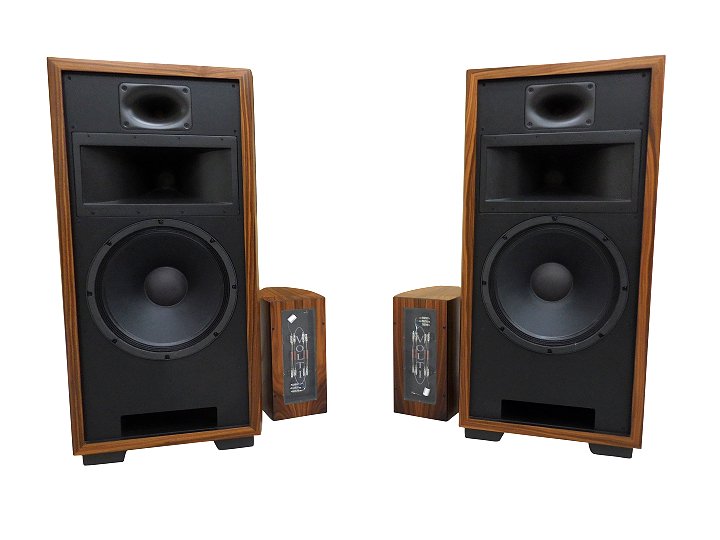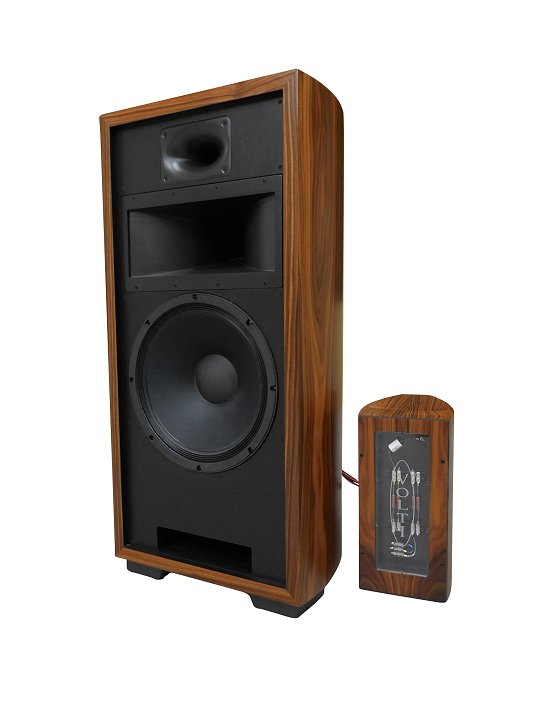 The Rosewood veneer on these speakers is classic elegance at it's best.
Rosewood is always a great choice for speakers.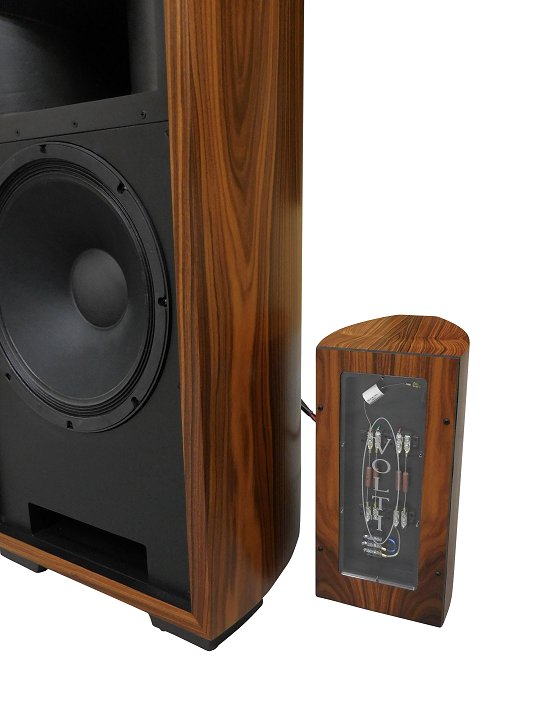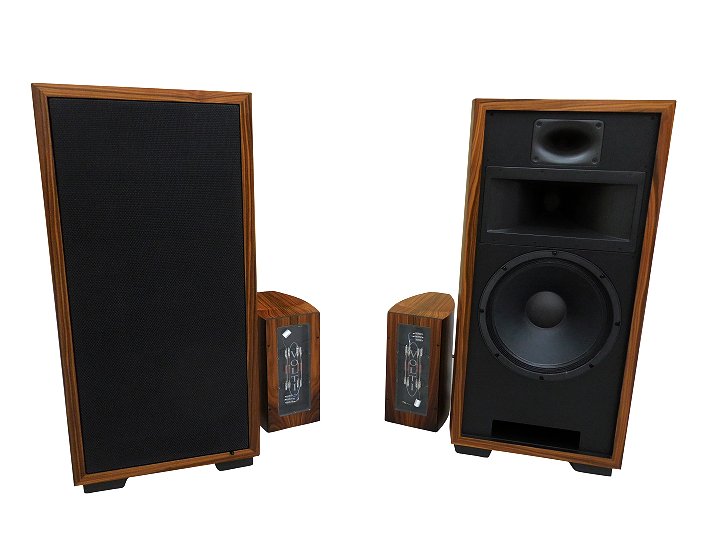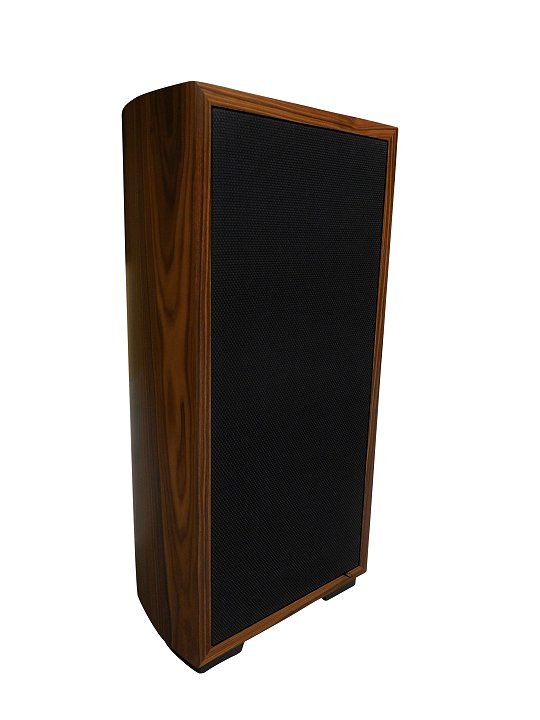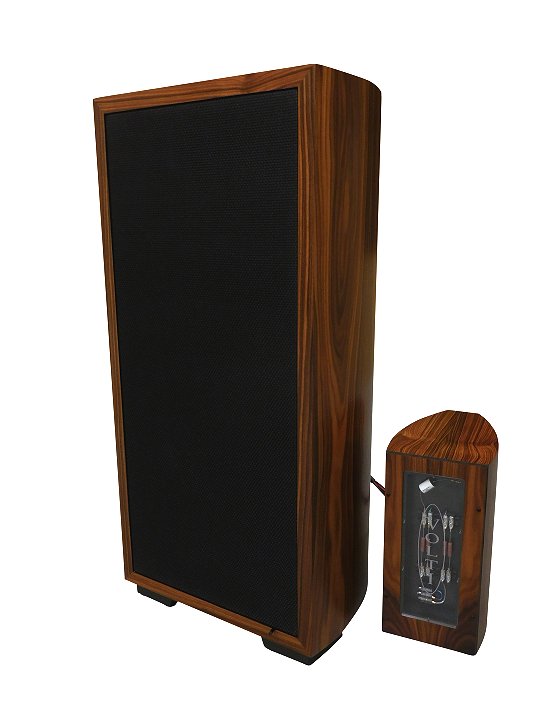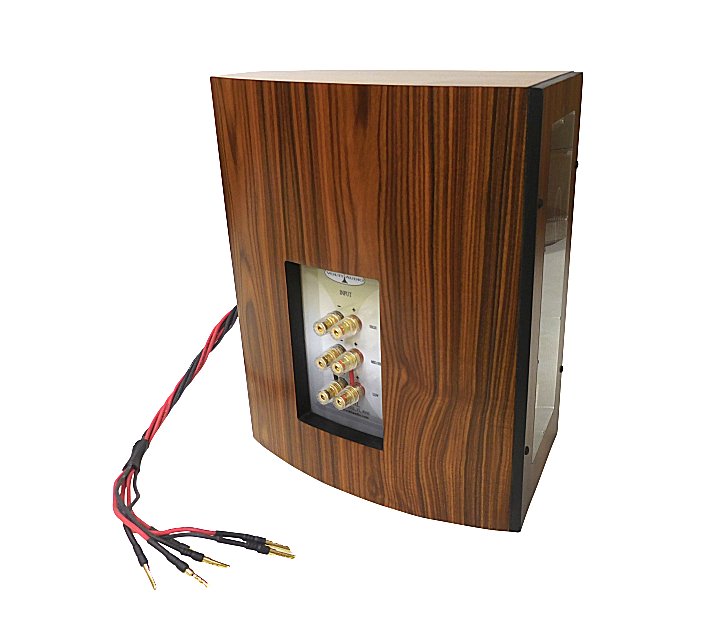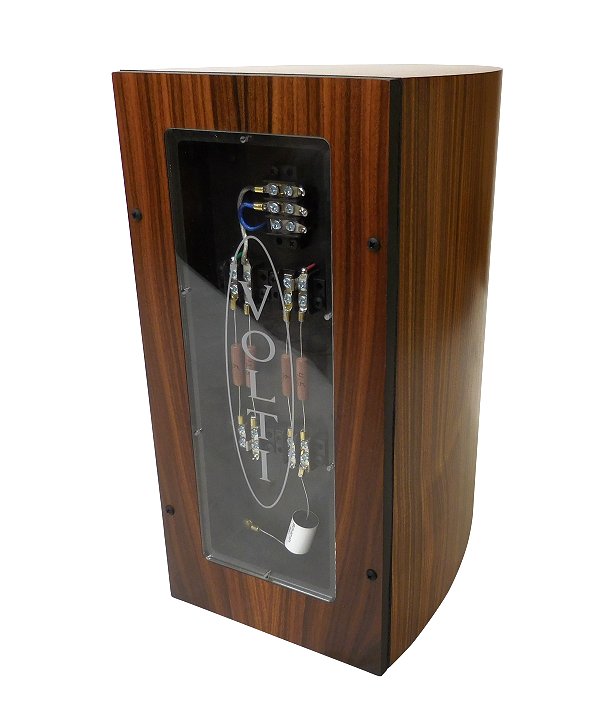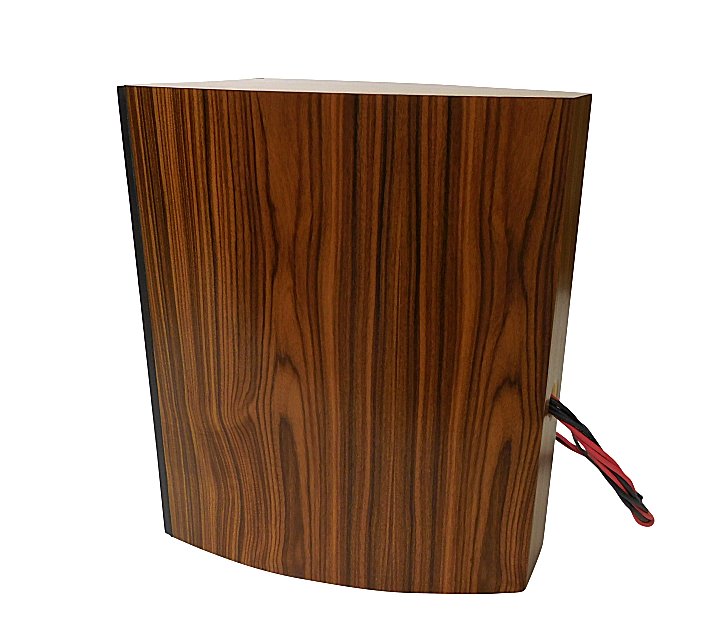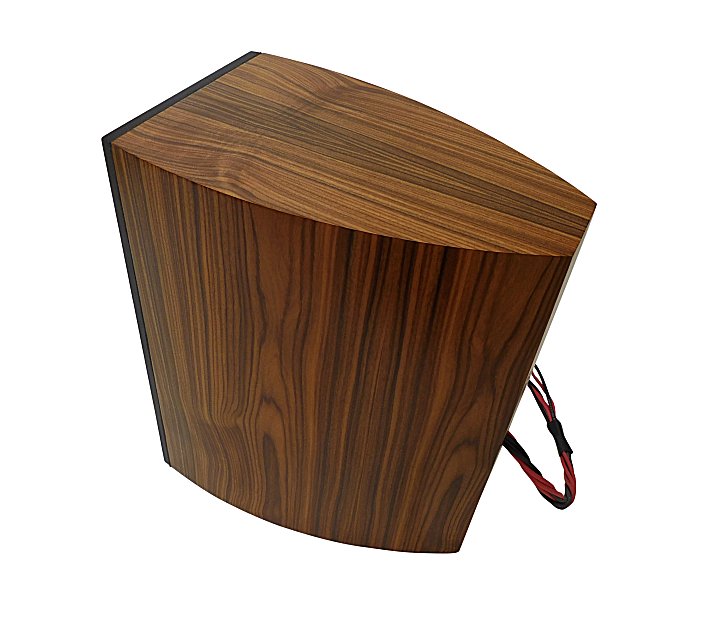 Here's a few of the Press reports from the show in Florida where we introduced the 2020 Rival Special Edition speakers.
Marc Phillips - Part Time Audiophile
Eric Franklin Shook - Audiohead
Jack Roberts - The Audio Beatnick




Contact Greg Roberts by phone/text - 207-314-1937
voltiaudio@gmail.com