Current Inventory
Pre-owned, 2015 Volti Audio Vittoras

Our flagship model, fully horn loaded, veneered in formal and elegant Ebony veneer, this set of Vittoras represents the pinnacle of Volti Audio design and construction quality. they are in near-mint condition, aggressively priced, and ready for immediate shipment or delivery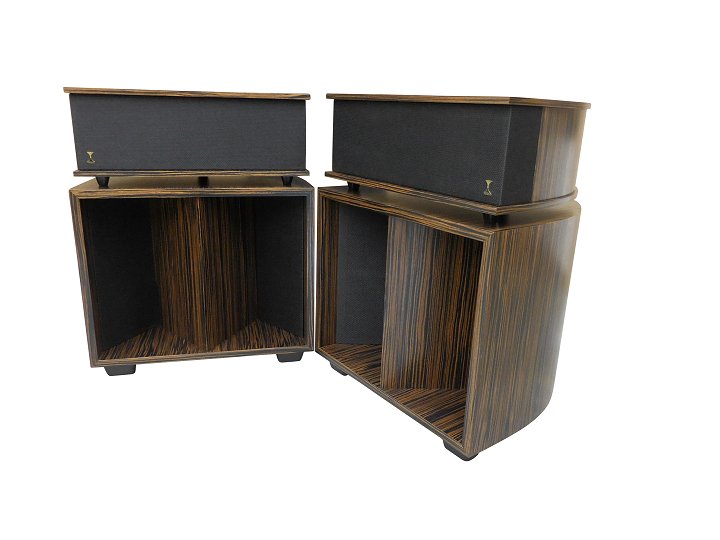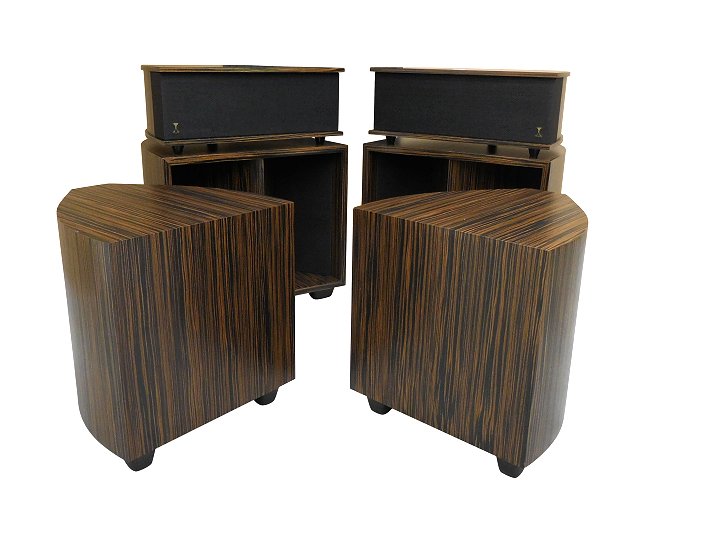 Veneered in beautiful Ebony veneer with black grill cloth, these Vittoras look as nice as when they left my shop four years ago. Vittoras are always sold fully optioned, but this set was purchased with an additional ELF cabinet and Marchand amplifier, as well as a set of full size corduoroy dust covers.
They are "Current Model" in terms of the components and crossovers, and I have tested them and they function perfectly.
I've thoroughly cleaned and inspected every inch, and they are conservatively rated in near-mint condition. I cannot find a single scratch, mark, or imperfection of any kind on any of the veneered surfaces, and the cloth is immaculate.
Both Marchand amplifiers have been sent back to Marchand Electronics to be checked and updated with new input binding posts and switchable low/high level inputs - a modification that we asked for and have now been implemented into all new Marchand MB42 amplifier/processors.
I built a new set of crates for them.
Currently, a set of Vittoras with the extra ELF cabinet and extra Marchand amplifier, veneered in Ebony would cost $38,500 - manufacturer-direct pricing. I am selling this set for $27,900, a savings of over $10,000!
The Volti Audio Vittora system is one of the finest horn speaker systems in the world, and here is a chance to own this like new condition, current model set, with an extra ELF cabinet for a great price.
The system is set up and can be heard at my shop in Baxter, TN - by appointment only.
Delivery and setup is available, and perhaps even without extra cost if it can be arranged during a trip that I'm making from my shop in Tennessee to an Audio Trade Show like AXPONA 2020, April in Chicago, or to Capital Audio Fest 2020, November in Rockville, MD.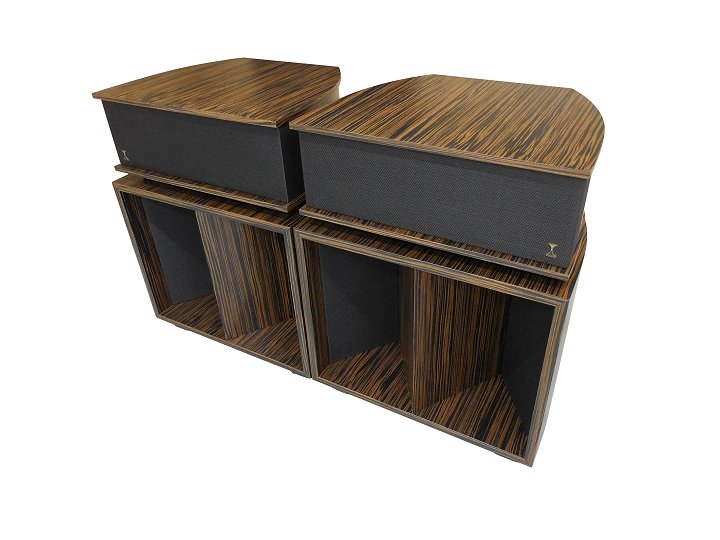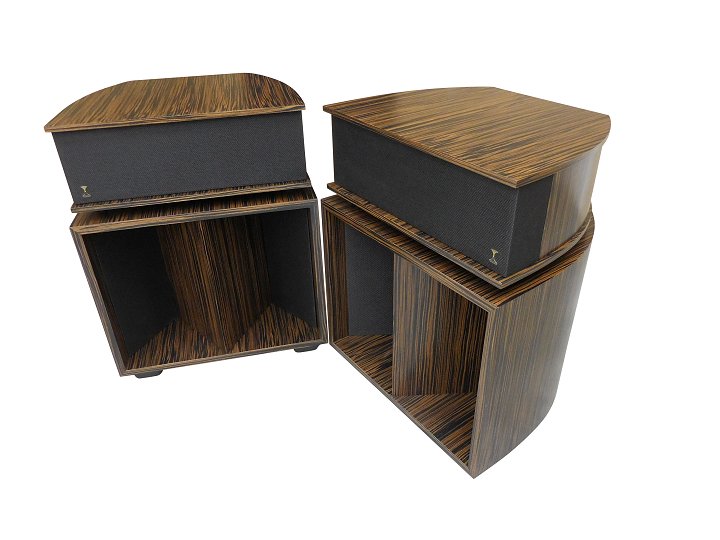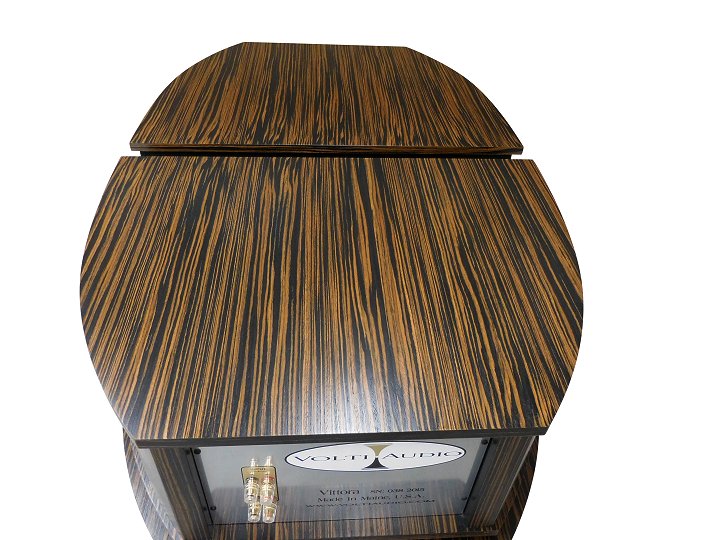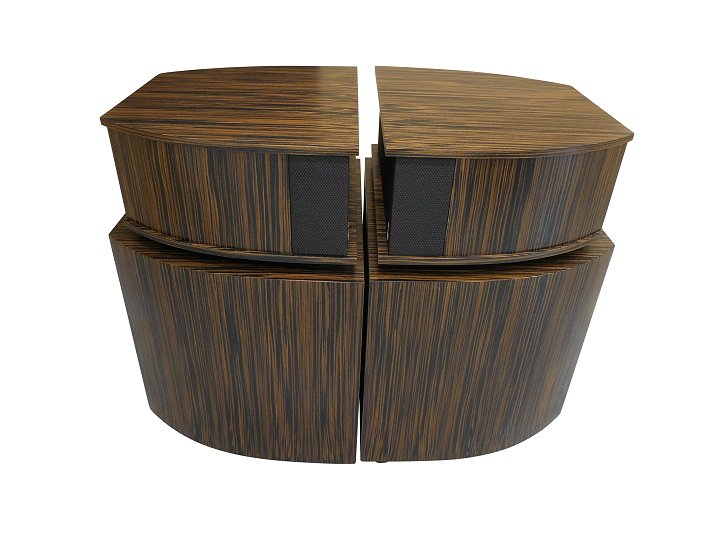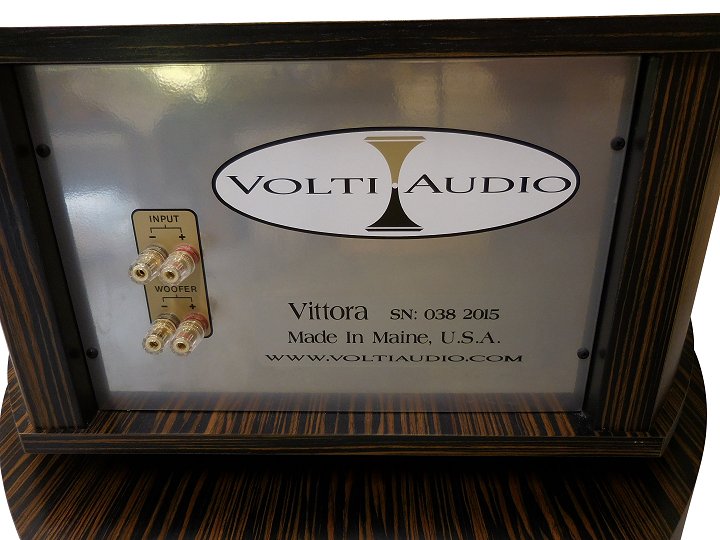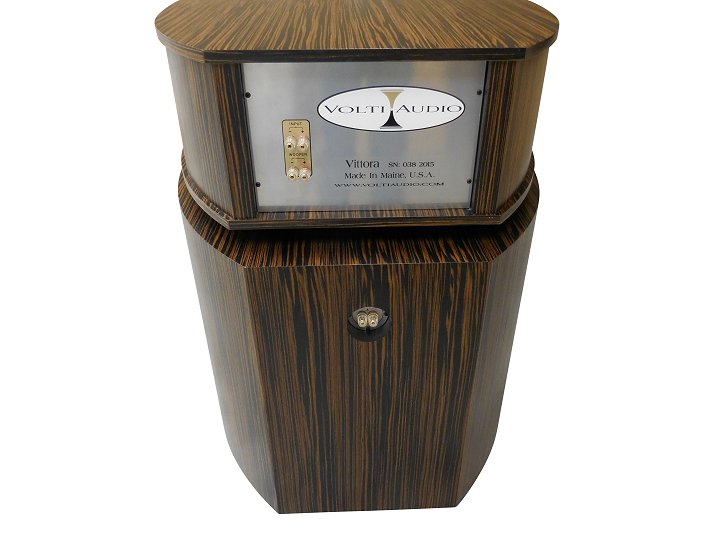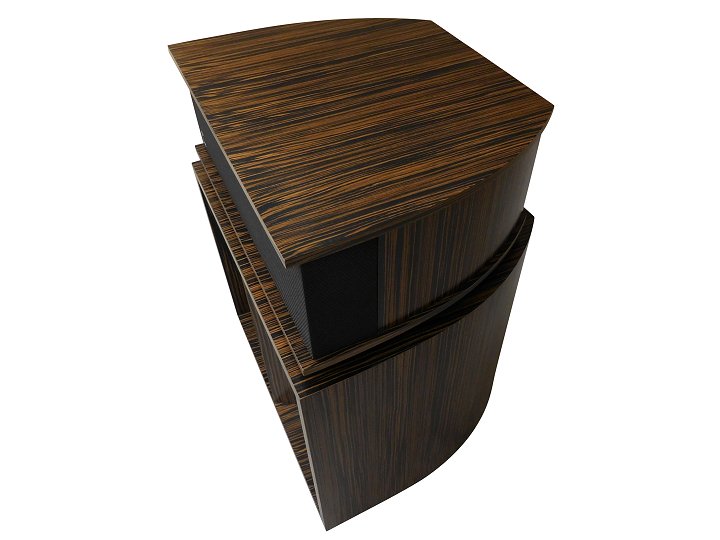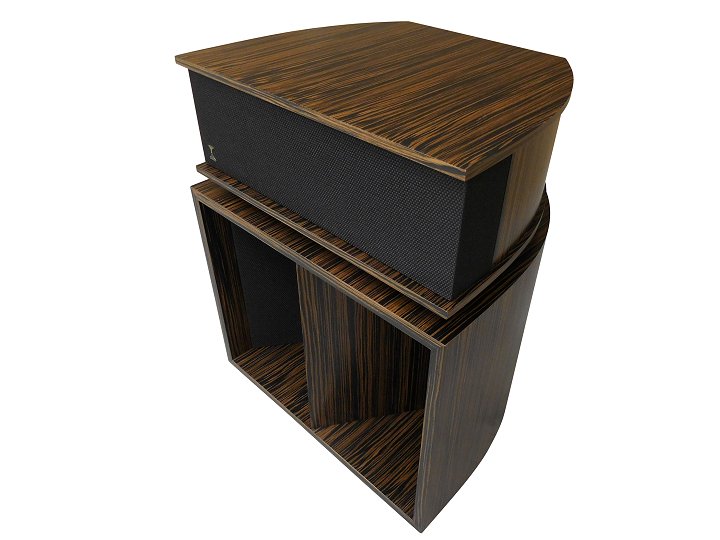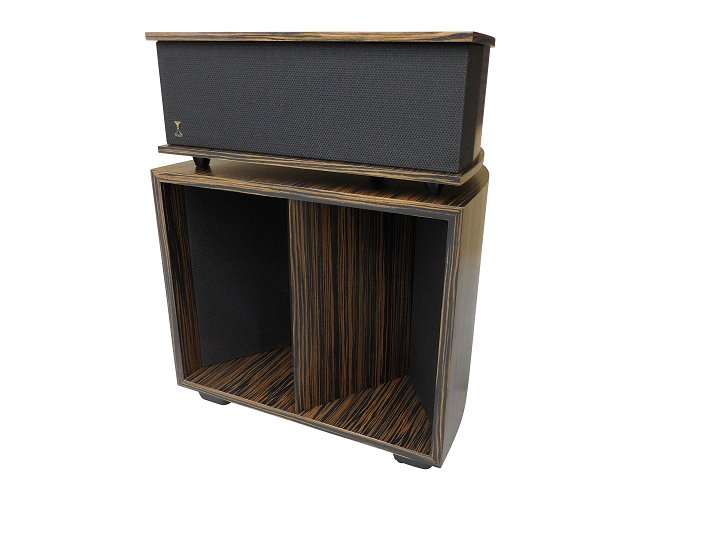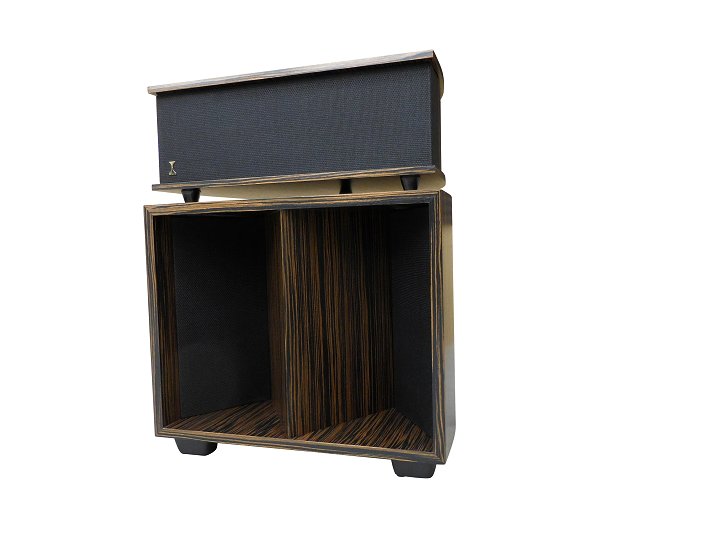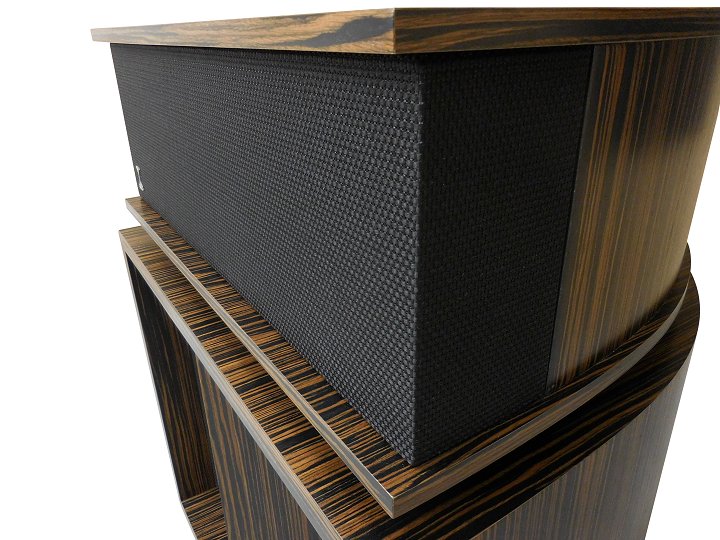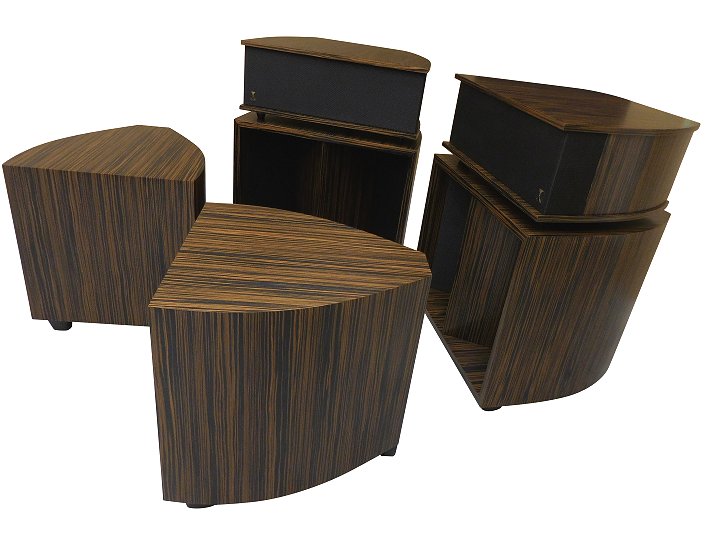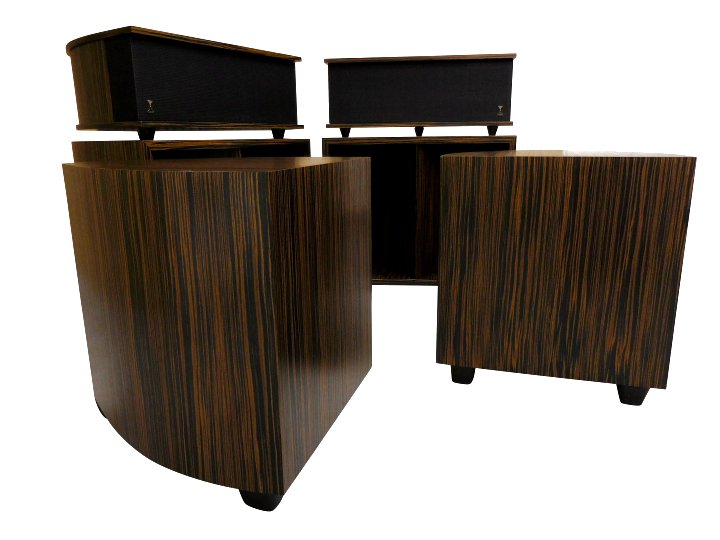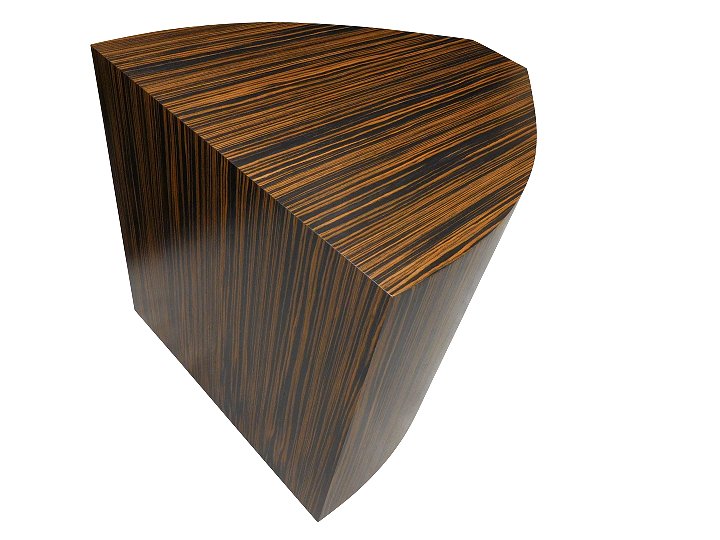 Contact Greg Roberts by phone/text - 207-314-1937
Email Greg