New from Volti Audio
The 2020 Rival Special Edition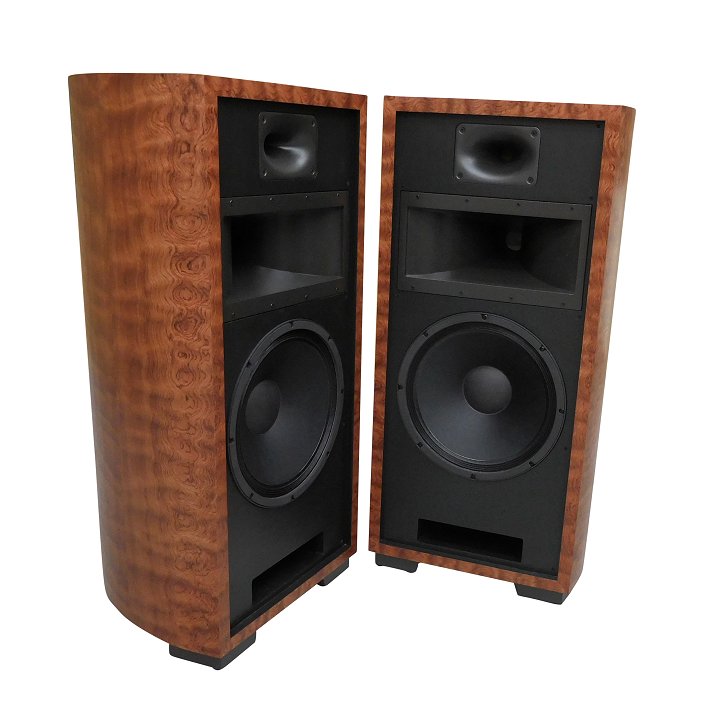 In our Tenth year in business, we celebrate with the launch of an all-new design of the widely acclaimed Rival speaker – the Rival SE. The Rival SE is the culmination of a decade of design and engineering experience, resulting in Volti Audio's most stunning and refined speaker to date.
Type I and Type II Rival cabinet styles are still available and still sold at a base model cost as low as $8,900 for the pair, with options that you can choose to add.
By contrast, the curved-sided Rival SE is sold fully-optioned and in premium veneers for $19,900.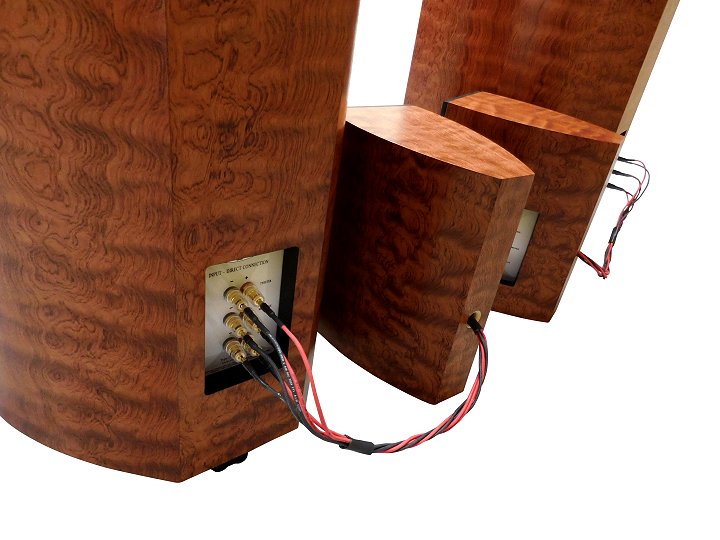 Rival SE's come with all of our most popular options included
Premium veneers like Bubinga and Rosewood
External Crossovers with full veneer
and 'Volti' clear Lexan covers
Cloth covers for shipping or storage
Triode Wire Labs internal wiring
Woven cloth grills
Individual reusable crates
The 2020 Rival Special Edition Loudspeakers Offer Our Highest Level Of Quality and Refinement
For more information about the Rival Series of speakers from Volti Audio,
including reviews, specifications, and options,
please click HERE