Helping my customers build a great sounding system!
Greg Roberts – 207-314-1937 CST
My customers often ask me to recommend electronics for their system, and I'm happy to help.
There are certain brands of electronics that I have heard with my speakers that really work well with them.  The brands you see listed below are from companies that I have personal experience dealing with, and can highly recommend.
I've teamed up with these companies to be able to offer their products at the best prices you will find.
I'll help you decide, invoice you directly, and the products will be shipped directly to you.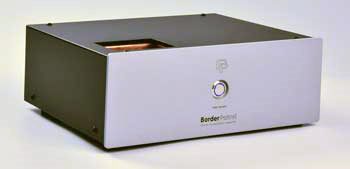 Here's a list of the products that we offer: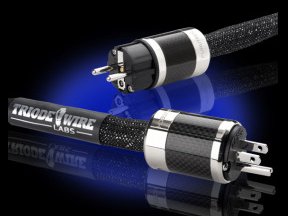 Triode Wire Labs – cables that let the music flow, without coloring the sound. Great construction quality, at very reasonable prices.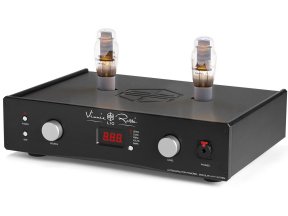 Vinnie Rossi – Smart, unique products that just fit what you're looking for.  Home of the "Ultra-capacitor Power Supply" and the modular "Lio" system.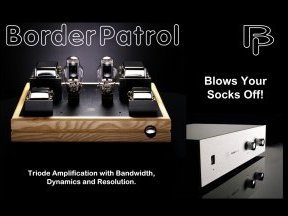 BorderPatrol Audio – Simply the best sounding amplifiers, preamplifiers, and DAC's I've heard.  If you want the best, look no further.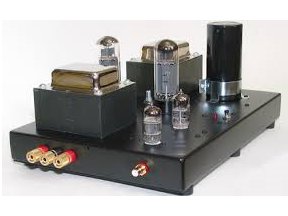 Quicksilver Audio – I've always loved Quicksilver tube amplifiers – and Mike Sanders continues to offer some of the best value in the industry.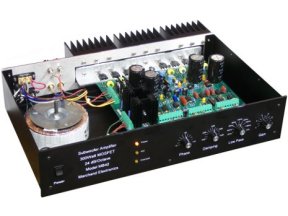 Marchand Electronics – There are some real gems in this company's lineup, like a tubed electronic crossover.  This is the company that makes the MB42 amplifier we recommend for the Vittora ELF cabinet.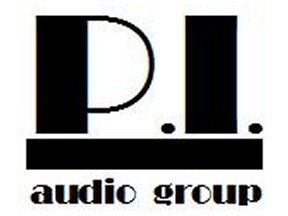 PI Audio Group – The UberBUSS power distribution box really makes a nice improvement to the sound quality of any system.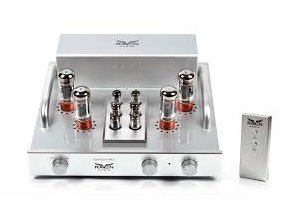 Raven Audio – A great lineup of tube amplifiers, integrateds, and preamps.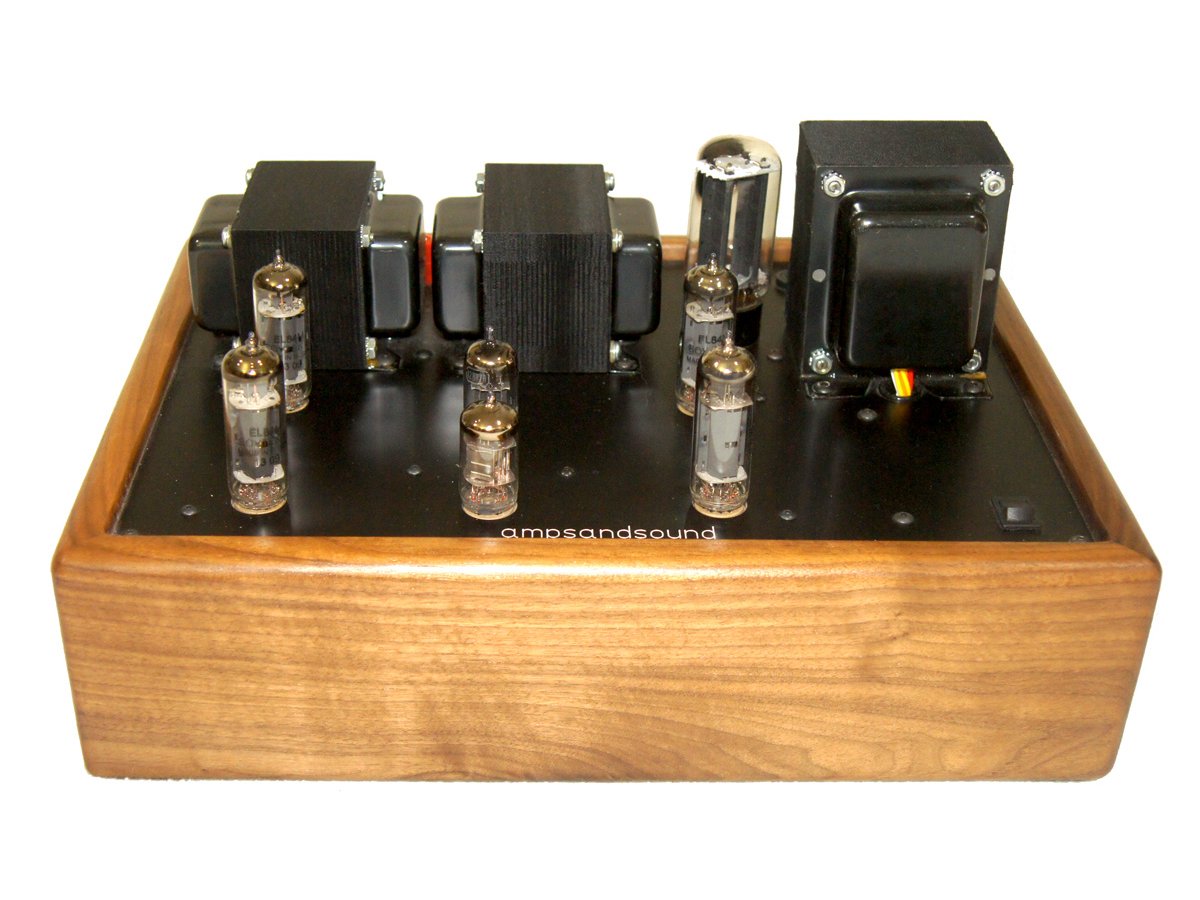 Amps And Sound – Beautifully made tube electronics that are carefully voiced to work with horn speakers.  I got to hear their 15watt PP integrated and was blown away with the sound quality on the Rival speakers.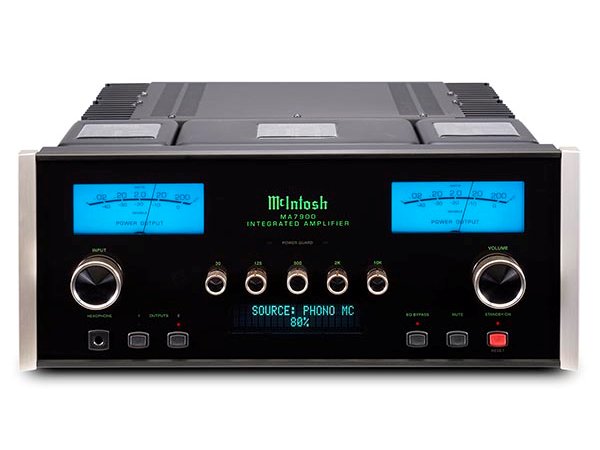 Audio Classics – As an old Mac fan (old Mac, not old me!) the used inventory at AC is a great resource.   Let me walk you through their offerings and help you find just the right piece.